Collectie
Vaste tentoonstelling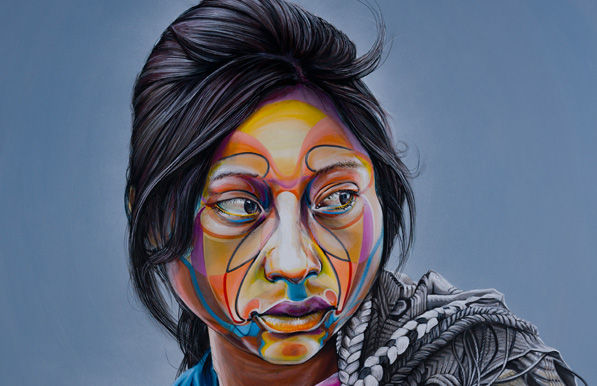 Tymon de Laat is a visual artist and muralist working and living in Rotterdam. The port city bristles with life and creativity, informing his unique urban contemporary art, as he literally leaves his mark upon the city itself. However, it is not just his hometown that is an essential part of his work, as de Laat's work is greatly influenced by his deep love and appreciation for Latin-American, and particularly Mexican culture.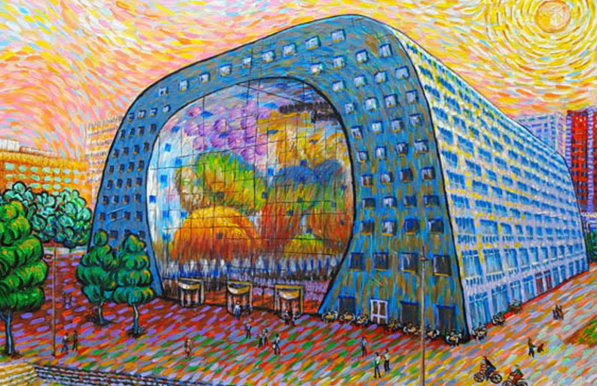 Dutch-Costa Rican artist Erika Stanley grew up surrounded by artists. That inspired Erika to become an artist herself at an early age. Erika created various art series in her own style which were exposed and sold in several countries. In addition, Erika has become known as a specialist in the style of Vincent Van Gogh. She paints modern day city scapes and objects that many people value in Van Gogh style. She started her own brand for this which is internationally known as 'Like Van Gogh' and, in The Netherlands, as 'Als Van Gogh'.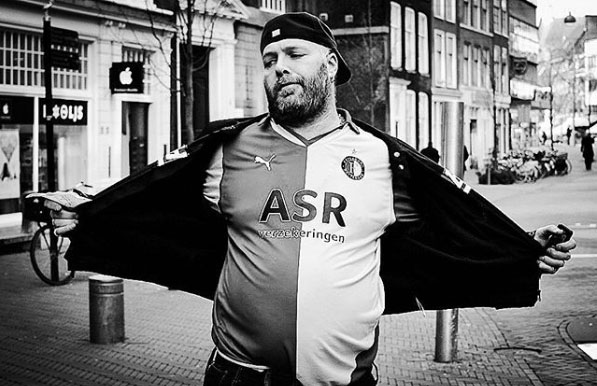 Renowned for his pure, raw and daring photos Perry van der Hoek perfectly embodies Rotterdam's DNA. Perry also works in the fashion industry and has a personal affinity with taking photos in and of the Port of Rotterdam. During his impressive career his work has been published in numerous of magazines and newspapers.
Wisselende tentoonstelling
Hou deze pagina in de gaten voor meer informatie over het programma!